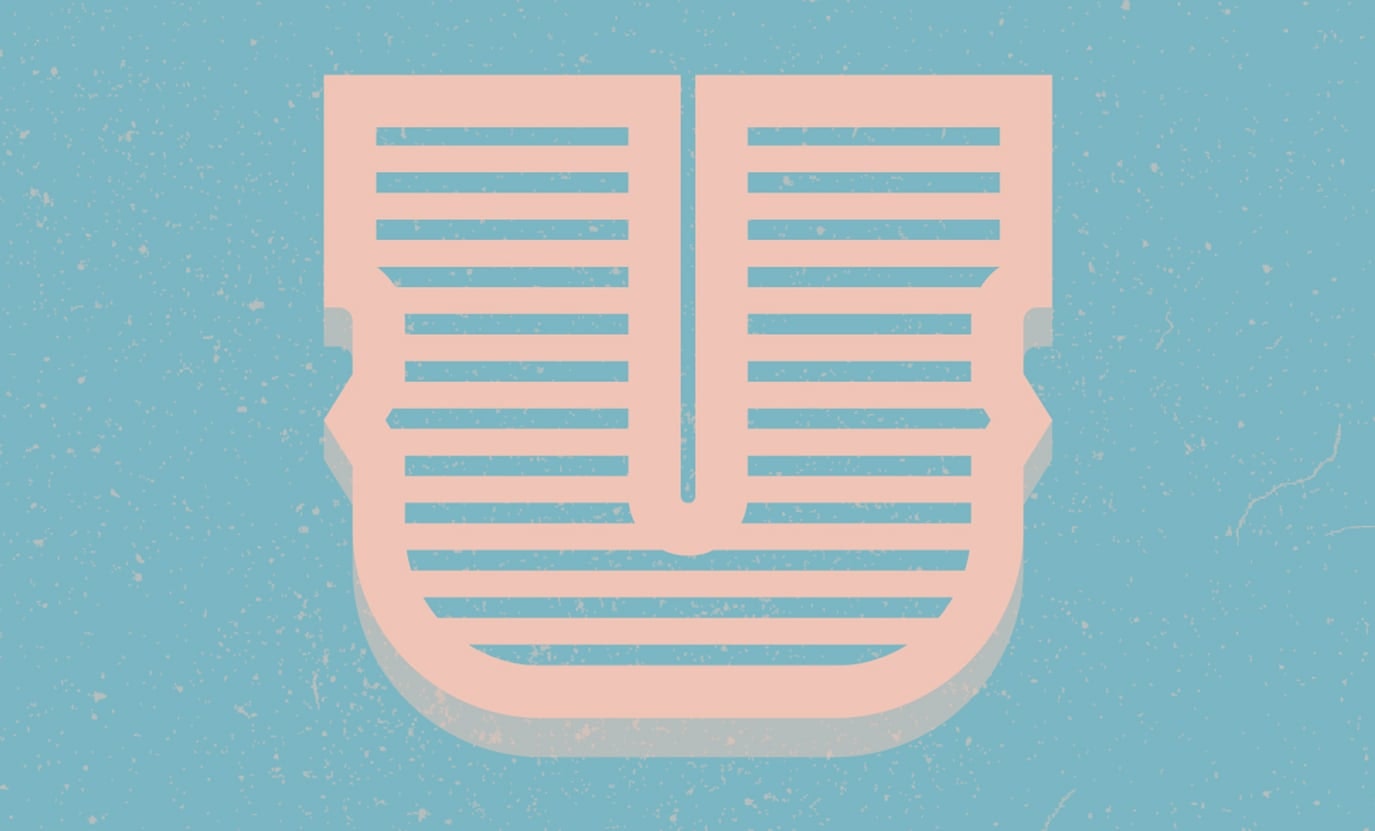 Typehue
Exploring illustrative letterforms through design challenges.
---
Product Design, Information Architecture, UX, E-Commerce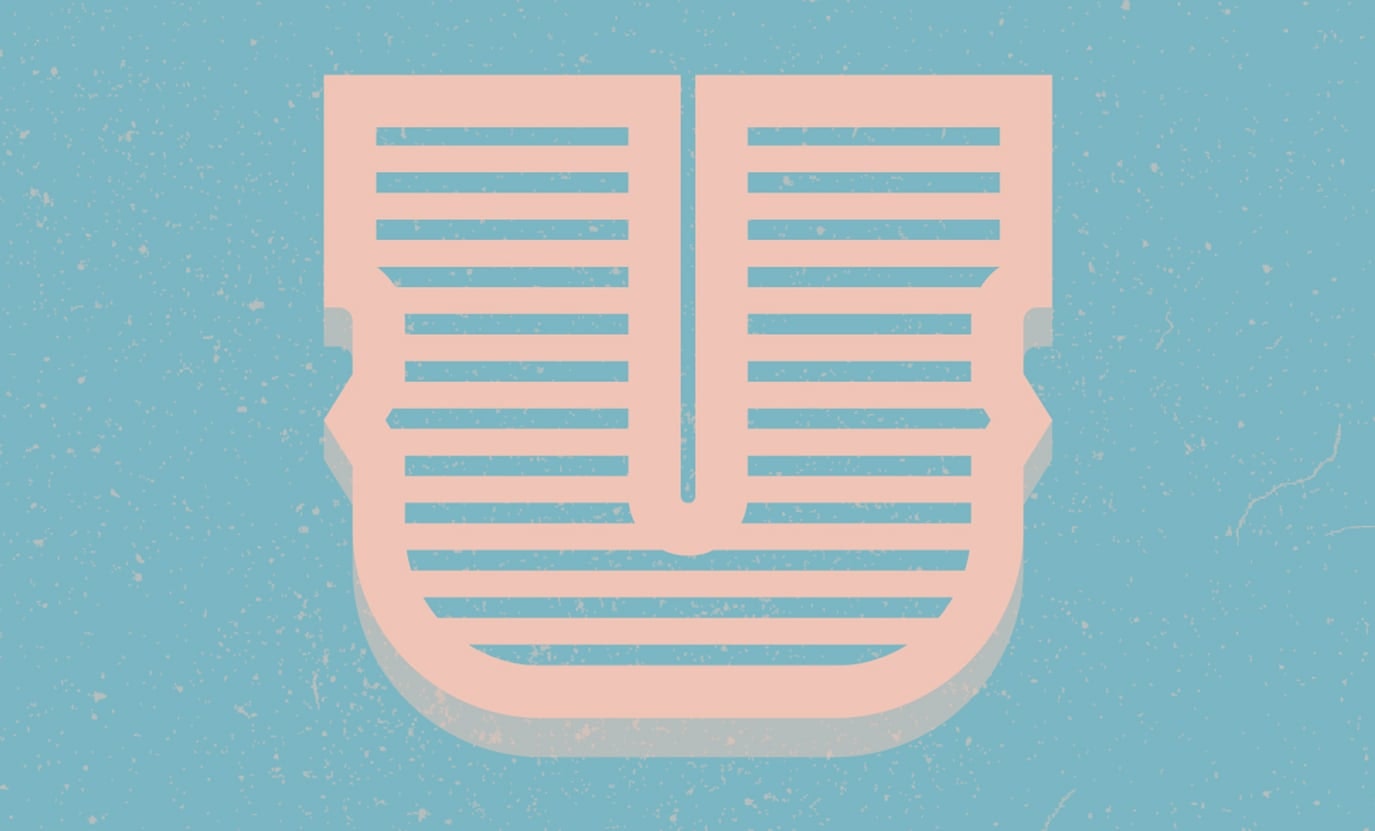 The Challenge
Illustrating Constraints.
Upon first joining Dribbble I stumbled upon a typography challenge held by Lighthouse London. The challenge was simple: Create a letter a week using two provided colors. In order to fit it into my schedule challenge myself a bit more (🌚) I limited it to 30 minutes to sketch the letterform, and 30 minutes to illustrate it.
Click here to view entries from all other designers and illustrators who joined in on the fun!